updates
events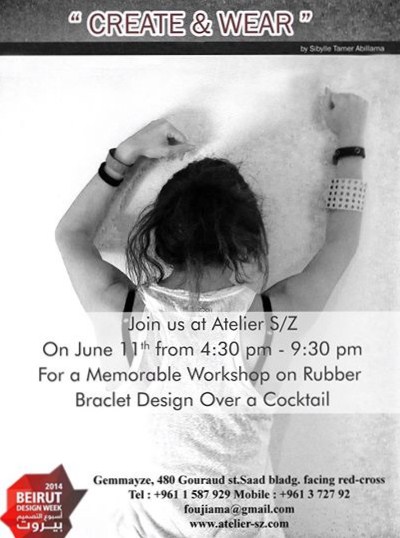 Sibylle Tamer
 ATELIER S/Z <Product Object Designs>
 Made in Lebanon
This design store is the brain child of Sibylle Tamer Abillama - an artist who has always been inspired by her frustrations & emotions, which then become the engine of her creativity.
Tamer is raised between Paris and Lebanon.
The ideas are originally from the old Lebanese traditions, but products are created with a very modern twist to result in a quirky unique designs.
more...